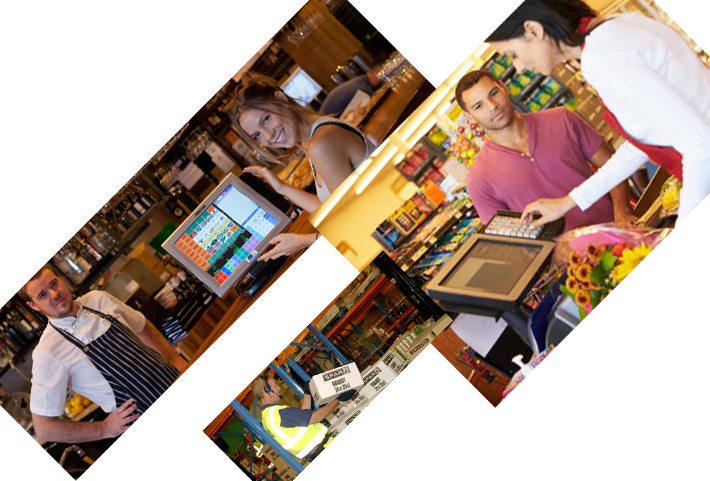 Australian POS software and hardware suppliers
Restaurant, Takeaway Bar, Supermarket, Retail shop, Wholesaler, Winery, Duty-free shops and so on.
The best price guaranteed for same quality of software, hardware and services in South Australia.

IT solutions and services
Focus on small and medium business IT solutions.
The best service and support to customers.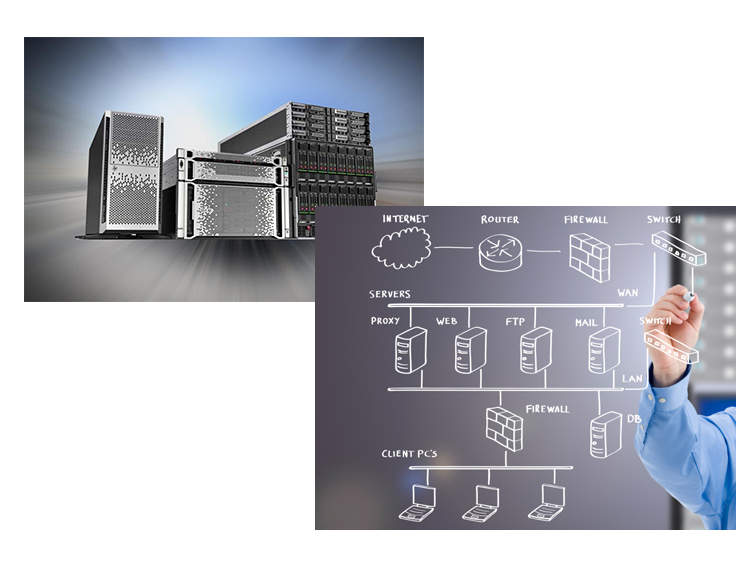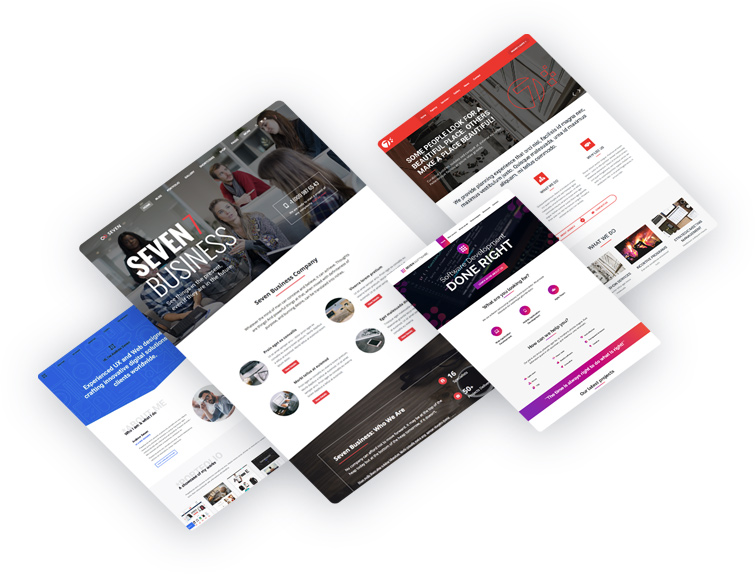 Website design
To build the modern website to attract more and more customers
Business information center, Online store, SEO and SEM management services.